Info about certificate
FROSIO certification scheme has three different levels
Inspector certificate 
Level I (White)
Candidates with no relevant experience or less than required for level II (Green).

Valid for 5 years from the first issue date.
Inspector certificate Level II (Green)
Candidate with a minimum of 2 years of relevant experience.

Valid for 5 years from the first issue date.
Inspector certificate Level III (Red)
Candidate with at least 5 years of relevant experience where a minimum of 2 years shall be documented inspection experience.

Valid for 5 years from the first issue date.
Relevant experience
Surface treatment: work directly connected to pre-treatment of metallic surface, application of paint and other coatings for corrosion prevention and the inspection of such work.
Insulation: work related to planning, production, or installation of insulation materials and systems.
Note: Such experience may be obtained within one or more of the field of the shipbuilding industry, marine and offshore installations, energy and power industry, roads and railroads, or industrial plants. Furthermore, the experience of workshops, building industry, chemical process and paint coating industries will be considered as relevant.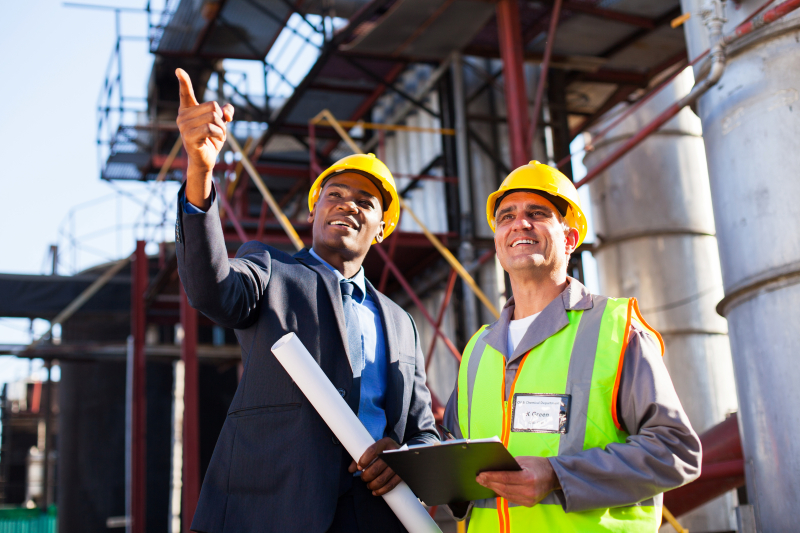 How long is certificate valid?
The certificate is valid for 5 years. After 5 years you can renew the certificate for 150 EUR for another 5 years. It is also possible to upgrade your certificate level in case you acquire more experience.
What to do when certificate has already expired?
If your certificate has already expired you should contact directly FROSIO as soon as possible and ask about the next steps.
Requirements for certification
Attend the 80-hour training course, or complete the online training in combination with onsite training provided by Paint-Inspector.Com, who is FROSIO approved training body.

Pass both theoretical and practical exams.

Document relevant experience and inspection experience.
Reference form
The reference list for FROSIO is a document in which the applicant fills in the previous experience and experience with inspections, specific dates/periods, types of inspections, project or activity, project owner/company/client, contact details. Once you submit it, FROSIO will decide which level you are. Once you obtain more experience you can always upgrade your certificate for a higher level (if possible).
The reference form you can download here, but please be aware that you will fill in this form after you pass both theoretical and practical exams. You will submit the form directly to FROSIO.