FROSIO certification course - class part (English)

Location:

Tanjung Balai Karimun, Indonesia

Course terms:

February 20 - 25, 2021
Online pre-course
Lunches
Examination fee to FROSIO
Coffee breaks
Printed materials
Welcome drink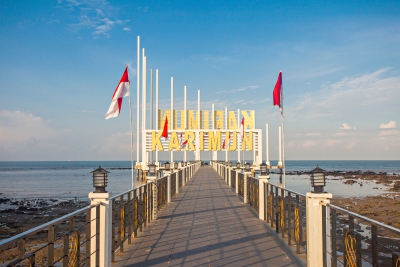 This option is for everybody who already bought ONLINE FROSIO PREP COURSE (1000 EUR) and wants to follow in the course in the class and get the certificate (for everyone who is attending the FROSIO course for the first time). Offer is from April - March 2021.
Organization of this course:
- weekend (2 x 8 hours),
- week (evening class 4 x 4 hours),
- exam day - Sunday (8 hours),
- in total 40 hours.