FROSIO certification course

Location:

Esbjerg, Denmark

Course terms:

April 4 - 7, 2022
Online prep course
Lunches
Examination fee to FROSIO
Coffee breaks
Printed materials
Welcome drink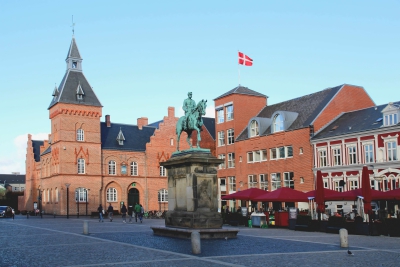 This option is for everybody who is attending the FROSIO course for the first time.
This course is in organization 3+1, it means 3 days of studying + 1 day of exam, in total 4 days in the class.
If the capacity of the class will be more than 16, there will day of exam day on Thursday April 7 (for first 16 students who made registration) and second day of exam day on Friday April 8 (will be for the 17th - 32nd student).
Address:
AMU-VEST
Spangsbjerg Møllevej 304-306
6705 Esbjerg Ø