Frosio Paint Inspector Course

Price:

4 000 EUR

(excl. VAT)

Location:

Batam, Indonesia

Course terms:

January 23 - 26, 2023
Online prep course
Lunches
Examination fee to FROSIO
Coffee breaks
Printed materials
Welcome drink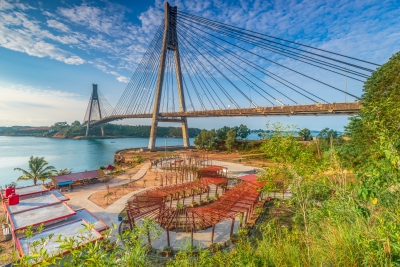 This option is for everybody who is attending the FROSIO course for the first time.
This course is in organisation 3+1, it means 3 days of studying + 1 day of exam, in total 4 days in the class
+ online education before the course (will be announced).
Address:
Will be announced.