FROSIO Paint Inspector Course: Class Part

Price:

3 300 EUR

(excl. VAT)

Location:

Batam, Indonesia

Course terms:

September 4 - 7, 2023
Lunches
Examination fee to FROSIO
Coffee breaks
Printed materials
Welcome drink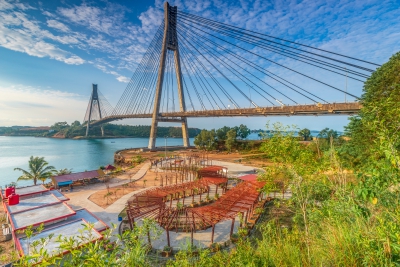 This option is for everybody who already bought ONLINE FROSIO PREP COURSE (1000 EUR) and wants to follow in the course in the class and get the certificate (for everyone who is attending the FROSIO course for the first time). 
This course is in organization 3+1, it means 3 days of studying + 1 day of exam, in total 4 days in the class. 
The course includes compulsory webinars. In the webinars students meet online with our instructors and go through the study materials and they are encouraged to ask questions they may have. Webinars always take place on Wednesdays. 
The schedule of the webinars:
9/8/2023
16/8/2023
23/8/2023
30/8/2023