Basic information about the in-class exam:
the theoretical part takes 4hours (1 hour is 60 minutes)

the practical part takes 4hours (1 hour is 60 minutes)

open questions

written form

one attempt (within the course)

i

t is possible to retake the exam twice (three attempts in total)

for exam always comes independent Examiner from FROSIO
After taking the final exam it is up to FROSIO to let students know if they passed/failed both theoretical and practical exams. Officially, FROSIO has 4-6 weeks to inform about the results.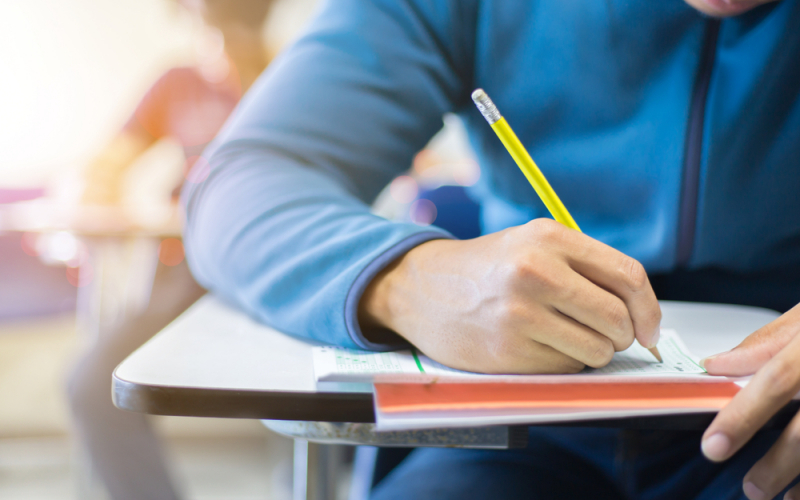 More about examination
The examination includes a theoretical and practical part each four hours long. To meet the requirement for certification, the candidate must pass both parts of the examination, which will normally be conducted in conjunction with the training course. If the candidate does not pass one of the two parts, this part may be retaken and passed within 5 years.
A candidate that does not pass the examination has two further attempts to pass. Thereafter, the candidate must attend a new training course.
The examination is not considered approved until the candidate has passed both the theoretical and the practical exam.
A passed examination has a validity of 5 years. The certificate may be issued at any time within that period. If the certificate is not issued within the five year period required a new examination (both the theoretical and practical) to obtain certification.
What do I need for the course?
During the course and the exam, you will need the following items:
Pencils or pens in different colors (e.g. black, blue and red)

Ruler

Calculator: only non-programmable calculators are allowed at the exam (no cell phones)

Dictionary: book native language – English and reverse (no electronic dictionaries)

Passport photo (printed)

ID with photo
How the certificate will help me in my career?
If you decide to take the course, pass the exam and get the certificate it's a decision that will affect your future professional life. The certificate entitles you to work as a paint inspector. This position allows you to work on short-term or long-term projects all around the world, or being employed full time and perform paint inspection internally. Improving your qualification and increasing your experience gives you the option to become a paint inspector of the highest level III, and to become a leader in the paint inspector field. To increase your chance of getting a job, you can register in our database and apply for jobs with our contractors.
How to get a job after receiving the certificate?
Register to our database and download our app! Go to paint-inspector.com/registration/ and create your profile and CV. You can also register via our PIC – Inspector App and upload all the information into your profile directly using your phone or tablet. Download the app on Google Play or App Store.
After you log into your account, either using App or via a web browser, you will find "My Profile & CV" section. Please fill in there as much information as possible. We will then have access to your information and be able to search for your profile easily when looking for candidates for our future projects.
Once you have your profile created, you can apply for our job position we publish in the Job List section on our website paint-inspector.com/joblist/ or via the App, or we may contact you directly with suitable job offers.