ONLINE FROSIO PREP COURSE - SECTIONS
regardless of time and location
improve and increase their existing knowledge
when don't need a certificate
also, a basic platform to obtain the FROSIO certificate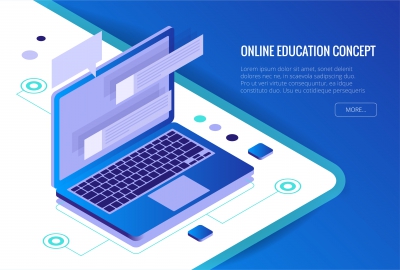 This is an option to buy the ONLINE FROSIO PREP COURSE but in individual 10 sections, each section costs 125 EUR. After you want to buy the next sections it will be available in the system where you will have access.
You can use this self-study course independently if you want to improve your knowledge, but you don't need certification
or
if you want to get the certificate you can use this PREP course as a first part and then buy ONLINE FROSIO COURSE for 3000 EUR (it means 4 or 5 days in class including exam day, depends on location where will be the course held).