Reviews from our students
Behind every review, there is an experience that helps us improve our courses. 
We let our students evaluate the course as a whole, as well as each lecturer who is present at the course. We read each evaluation thoroughly and take any comments into consideration.
You can read some of the reviews below.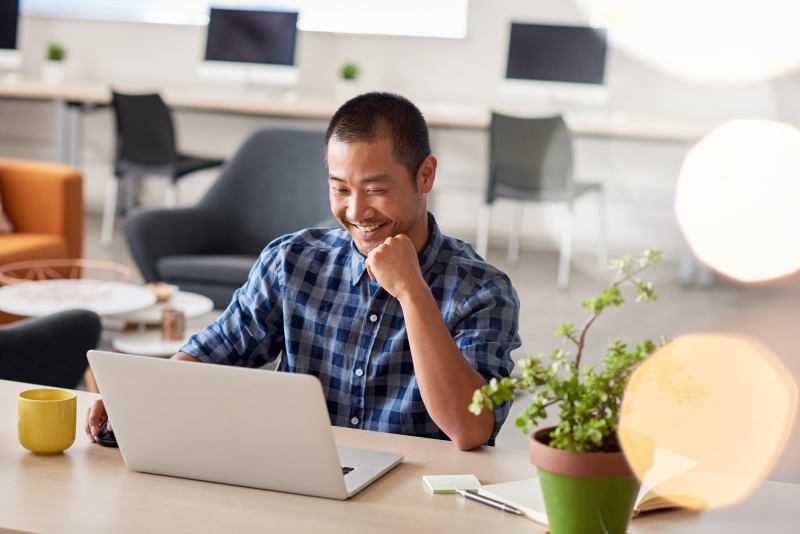 This was a very interactive workshop compared to those available from other providers which feel more like lectures. The day really fine tuned my skills and the updates I have received since mean I can continue my learning into the future.
Hannah
Batam, Indonesia
January 2020
Dear Richard,
thank you very much for all the knowledge that you give, I had a very good time in Trogir this summer. Your experience was very helpful to me. 
Ante
Trogir, Croatia
July 2020
The overall reaction to the course is outstanding. Everything was above expectations. Also, the people behind are very well prepared and very helpful - excellent.
Brno, Czech Republic
May 2019
Very well prepared course, teaching and knowledge in practise. Excellent!!!
Brno, Czech Republic
May 2019