Reviews from our students
Behind every review, there is an experience that helps us improve our courses. 
We let our students evaluate the course as a whole, as well as each lecturer who is present at the course. We read each evaluation thoroughly and take any comments into consideration.
You can read some of the reviews below.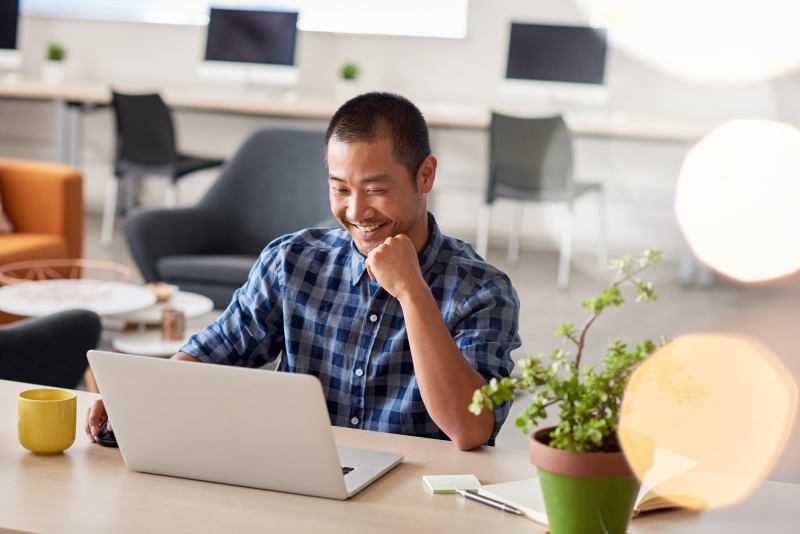 Dear Richard,
thank you very much for all the knowledge that you give, I had a very good time in Trogir this summer. Your experience was very helpful to me. 
Ante
Trogir, Croatia
July 2020
The overall reaction to the course is outstanding. Everything was above expectations. Also, the people behind are very well prepared and very helpful - excellent.
Brno, Czech Republic
May 2019
I had a great experience during a course of Frosio training by Paint-Inspector.Com. I would like to say that the instructors did a great job and I was well prepared for the exam. My only recommendation would be to use more simple and straightforward definitions of learning materials. Sometimes usage of several definitions for the same item can be confusing for a student. Otherwise, everything was excellent and I am glad I took the course with your company. 
I wish you the best of luck in future courses.
Regards
Mate
Trogir, Croatia
JULY 2020
I feel that over the duration of the course I gained a lot of knowledge and practical strategies that will be beneficial to me, and those I deal with personally and professionally. The course exceeded my expectations significantly.
Brian
Brno, Czech Republic
October 2019